The Top 7 Software Engineering Podcasts to Boost Your Career in 2023
4 minutes read
Categories
podcasts
software engineering
careers
Published on
March-22-2023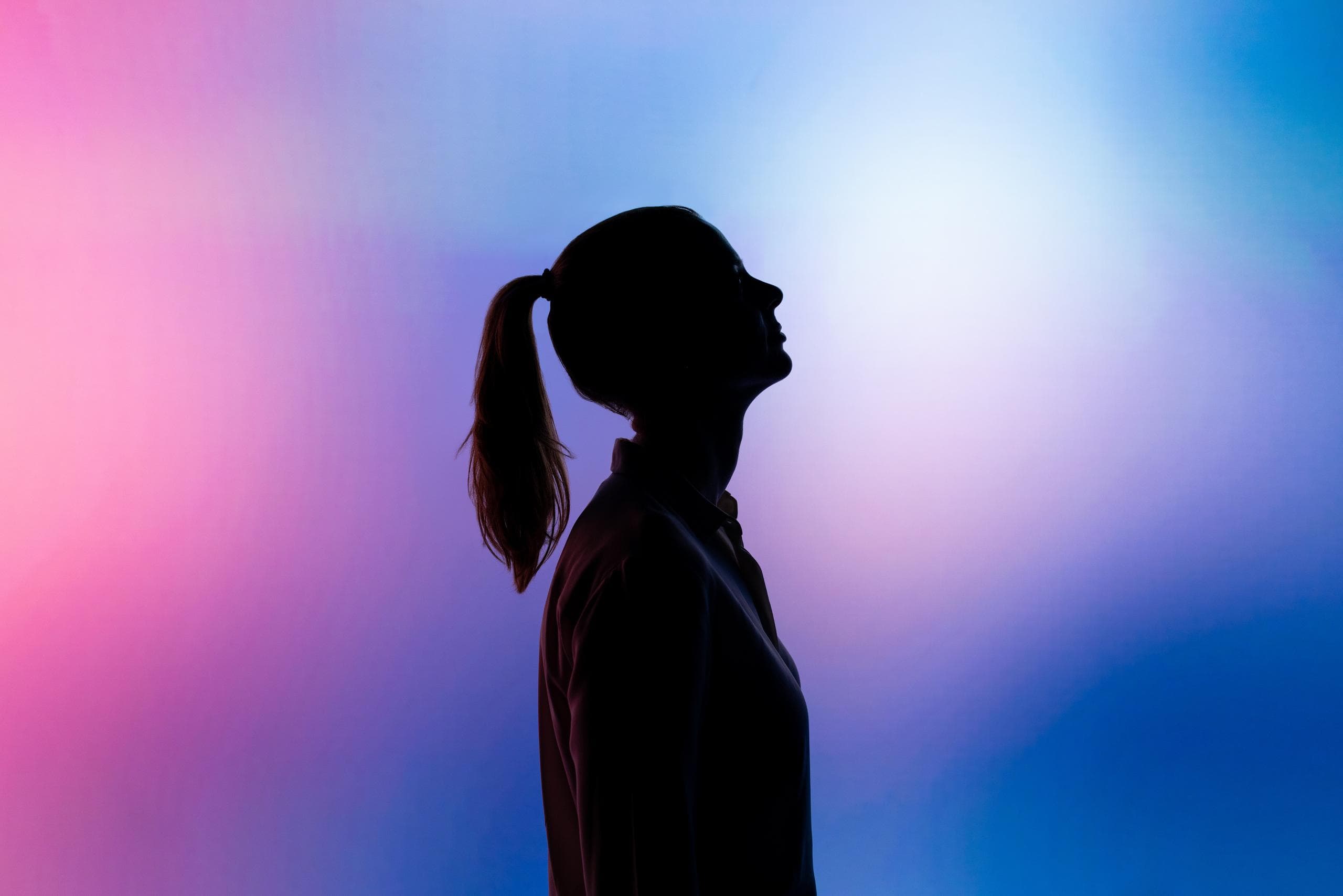 Hi!👋
Here we will present you some of the top 7 software engineering podcasts so you can stay at the top of your game!
Table of Contents
Why should I listen to Software Engineering Podcasts?
Serious software engineers should consider listening to development-related podcasts in their spare time.
The tech industry is constantly evolving at a furious pace. Listening to software development podcasts can help engineers stay up-to-date with the latest tools, technologies, and best practices in our industry. Staying on top of new trends can help you land new jobs or get a raise at your current company.
Also, sometimes developers can get stuck in a rut or lose motivation. Software Engineering podcasts can provide inspiration and motivation by featuring stories of industry leaders who have built amazing projects and can serve as role models.
Listening to these type of podcasts can also help developers with their personal and professional development. They can learn about topics such as leadership, communication, time management, and productivity. These "soft-skills" are often even more important than technical skills.
We hope that our list of the Top 7 Software Engineering podcasts serves as a great starting point to develop a habit of listening industry podcasts!
The Top 7 Software Engineering Podcasts
Software Engineering Daily
This an interviews podcast that features discussions around software with industry experts. It covers both technical and non-technical topics.
Subscribe to Software Engineering Daily
Software Engineering Radio
This long-running podcast features in-depth interviews with software engineering experts, covering topics such as software design, development methodologies, and emerging technologies. Each episode is highly technical and provides valuable insights for software engineers of all levels.
Subscribe to Software Engineering Radio
Coding Blocks
This podcast discusses software design best practices such as design patterns, software architecture, coding for performance, object-oriented programming, and database design and implementation.
The hosts of the show are experienced full-stack web and database/software engineers who cover a wide range of programming languages and technologies, including Javascript, HTML, SQL, C#, Java, Ruby, PHP, etc.
The Bike Shed
The show features a conversational and humorous tone and provides valuable insights for software engineers of all levels.
The Changelog
The Changelog features interviews with leaders, innovators, and hackers in the software world, covering different programming languages and platforms.
The Backend Engineering Show with Hussein Nasser
The Backend Engineering Show podcast covers various software engineering technologies and news with a focus on the backend. The podcast features audio versions of videos posted on Hussein Nasser's YouTube channel.
Syntax - Tasty Web Development Treats
Full Stack Engineers Wes Bos and Scott Tolinski discuss web development topics. This podcast covers a wide range of topics, from JavaScript frameworks such as React to the latest developments in CSS and simplifying web tooling.
How to Make the Most of Listening to Software Engineering Podcasts
Some of these technical podcasts can be heard to listen to. Here are some tips to help you make the most out of listening to software engineering podcasts:
Take breaks: It can be easy to binge-listen to podcasts, but it's important to take breaks and give yourself time to reflect on what you've learned. Take a few minutes after listening to a podcast episode to think about how you can apply what you've learned.
Engage with the community: Many software engineering podcasts have communities associated with them, such as forums or social media groups. Engage with these communities to connect with other listeners, ask questions, and share your own experiences.
Follow up with additional resources: Many podcast hosts will mention additional resources, such as books or articles, that you can explore to learn more about the topic being discussed. Follow up on these resources to deepen your understanding of the topic.
Don't be afraid to skip around: If you find that certain episodes or segments of a podcast aren't as relevant or interesting to you, don't be afraid to skip around or fast forward to the parts that are most relevant to your interests and goals.
Start listening today!
Software engineering is an exciting field with endless possibilities, and there is so much to learn.
Listening to software engineering podcasts is a great way to stay up-to-date with the latest trends, technologies, and best practices in the industry. You will be able to learn from experts in the field, and gain valuable insights that you can apply to your own work.
Take the leap and start listening to software engineering podcasts today.
You won't regret it!