The Best Simple Podcast Marketing Checklist for 2023
1 minutes read
Categories
podcasts
marketing
social media
Published on
March-22-2023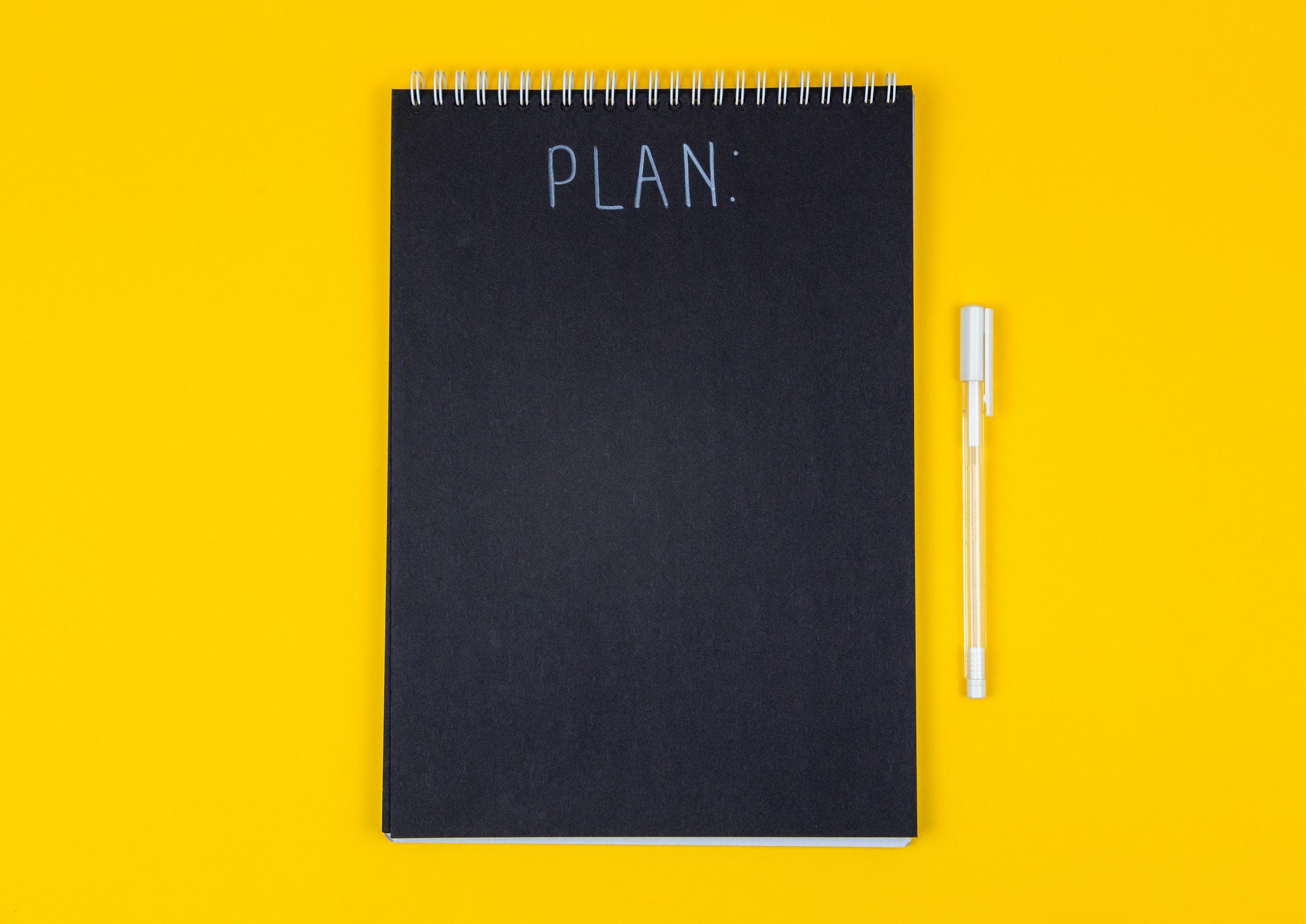 Here we'll provide you with a simple checklist of marketing tactics to help you launch and promote your podcast effectively.
Whether you're just starting out or looking to improve your existing strategy, this checklist will provide you with the essential steps to help your podcast succeed.
Table of Contents
Pre-Launch Checklist
Launch Checklist
Publish your first episode
Submit to directories and apps (Caproni does this for you)
Reach out to your network for support and feedback
Schedule social media posts to promote your podcast
New Episode Promotion Checklist
Promote the new episode on your social media accounts using your promo art

Interact with fans on social media

Reply to questions
Thank people for likes and interaction
Tag people who might be interested
Encourage people to re-share your episode
Ask for ratings and reviews

Email your newsletter subscribers about your new episode
If you have a Discord or Slack community promote your podcast there with your fans
For more details check out our guide on How to Market your Podcast on Social Media.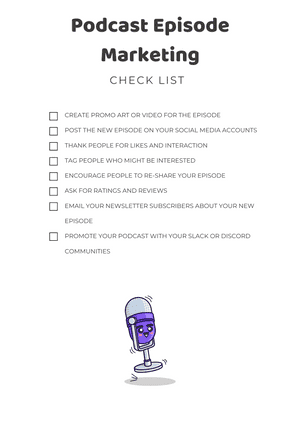 You can download a free PDF version of this checklist here!
On the Road to Podcast Marketing Success
By following the checklist we've provided, you can launch and promote your podcast effectively and attract a loyal following of listeners.
If you follow our checklist consistently you'll be well on your way to achieving podcasting success in 2023 and beyond.