Publish your discussion podcast — avoiding hours of tedious work
For entrepreneurs ​👩‍💻​
Record your audio and upload it to Caproni — we then publish it to Spotify, Apple Podcasts, YouTube and more.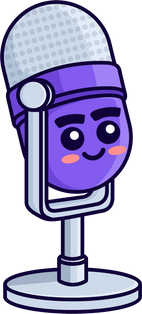 Podcasts using Caproni
These entrepreneurs use Caproni to maximize their reach without wasting their time
Maximize your reach — without wasting time
We help you distribute your podcast to Apple Podcasts, Spotify, Google Podcasts, Overcast, Pocket Casts and much more!
Publish to YouTube without duplicating work
Publish your audio and video at the same time after connecting your YouTube channel
Thank you for your excellent service, you have made podcasting super easy for us! 100% Recommended ⭐⭐⭐⭐⭐
You have more than one podcast?
Publish all your shows with a single account — for the same affordable price
If you are thinking of starting a podcast (or already have one) I recommend @CaproniFm. They have helped me a lot in the process.
Analytics for your podcast
Caproni helps you measure your impact, identify your audience, and visualize your success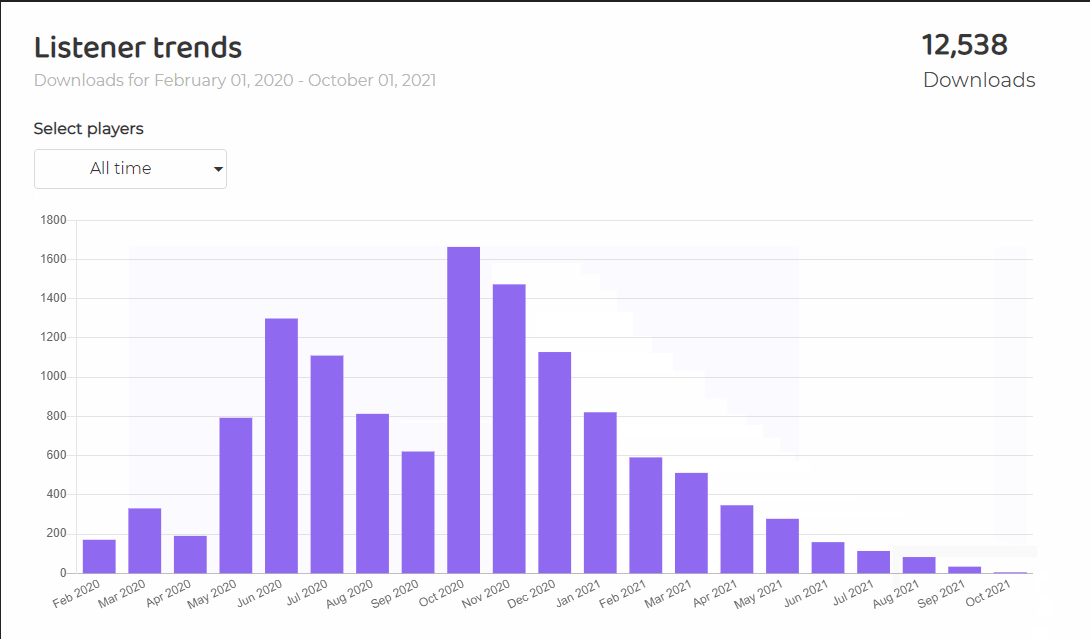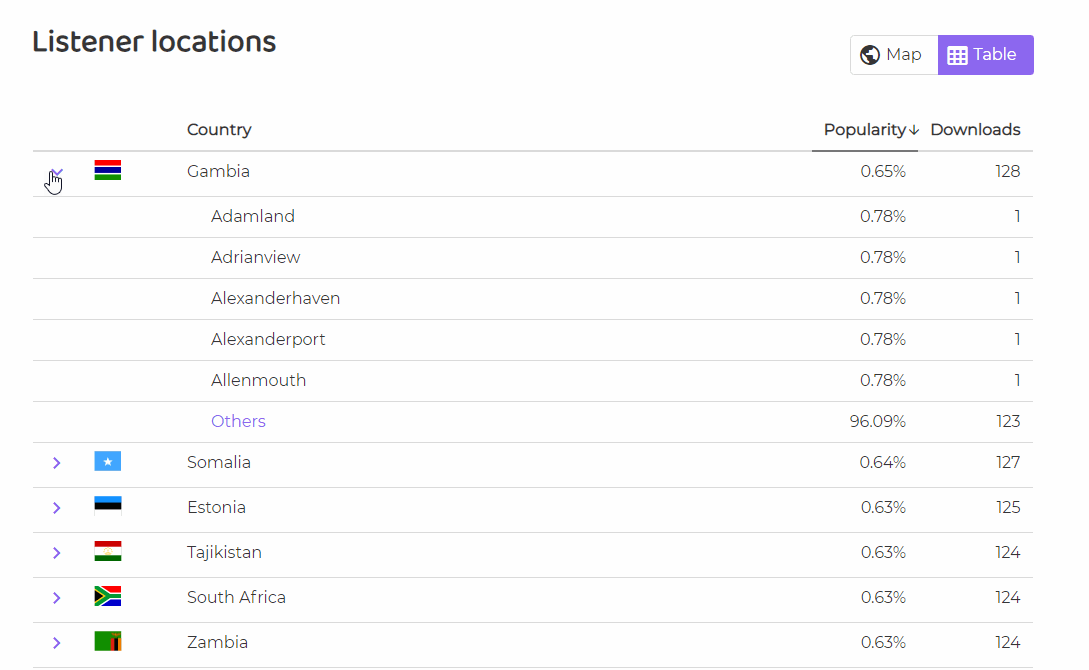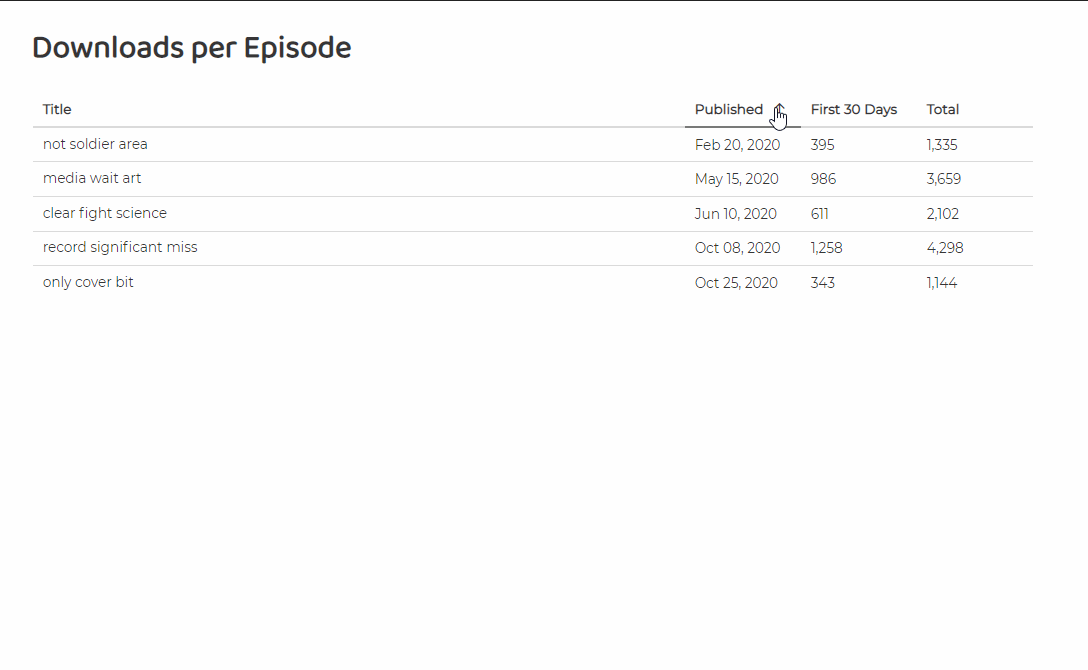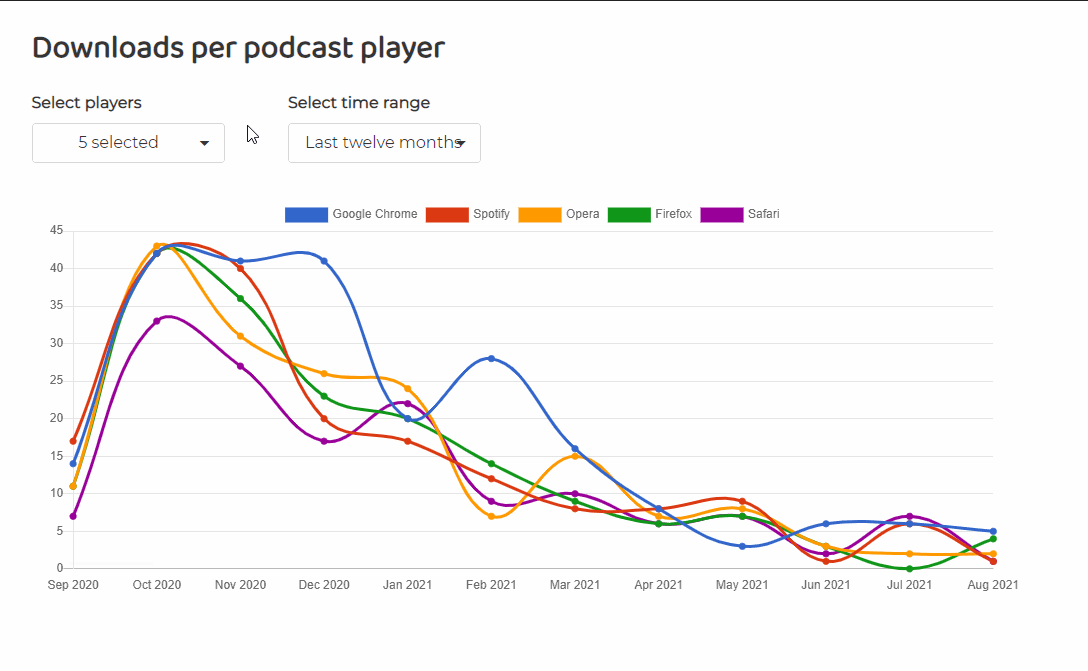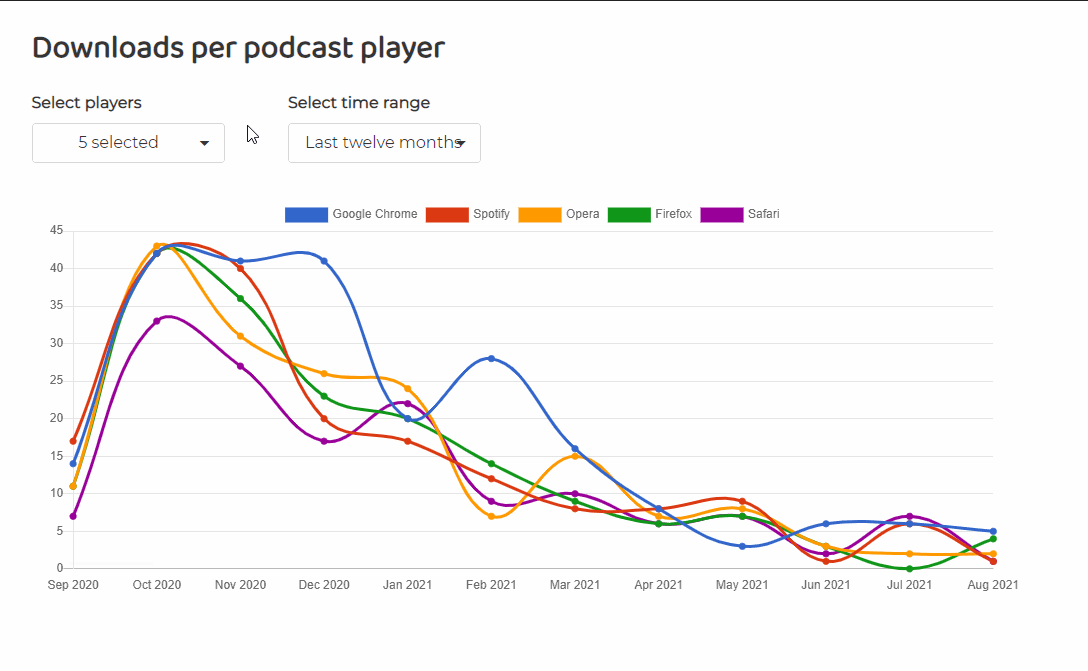 These people are great... the thing I love the most is the personalized service they have and their availability to solve issues. @CaproniFm 10/20 🔥 🔥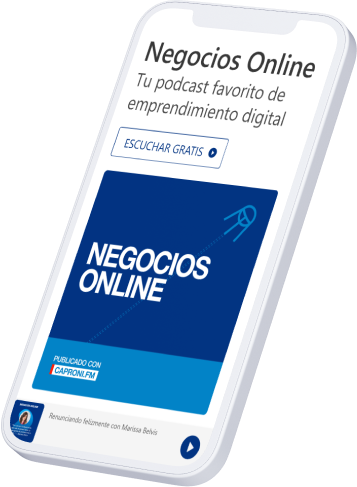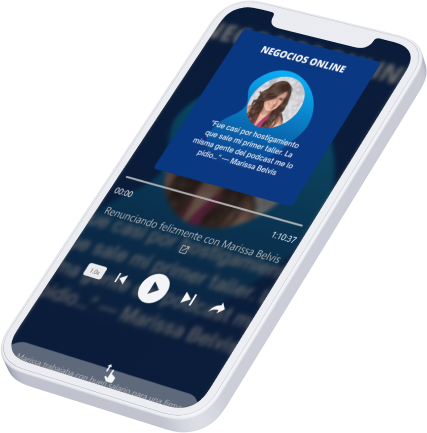 Includes a website for your podcast
Caproni automatically generates a cool 😎 website for your podcast
Leave Anchor and use @CaproniFm 🎙 You will not regret it ❤️‍🔥🙌🏼
Start your podcast today!
Get your podcast on all listening apps and YouTube with one easy to use tool
Book a strategy call